Step by step process to perfect homemade mac and cheese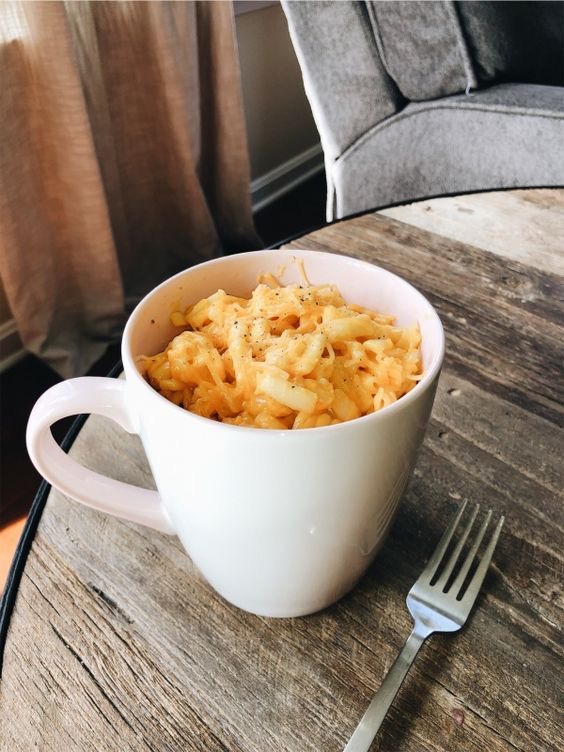 1.) Gather supplies to make Mac & cheese 
5 types of cheese (Mexican blend, Cheddar,Swiss, American, provolone)(½-1 cup)

Glass pan 

Milk (3 cups)

Elbow Macaroni (Full box)

Butter (Full stick)

Bread crumbles(1 cup)

Flour (½-2 tsp)
2.) Turn oven on and heat to 350°
3.) Fill pan with water and wait for water to boil 
4.) Salt the water and then pour in elbow macaroni for 7-10min
5.) In a separate dish on medium heat, melt the full stick of butter into a saucepan while also stirring in a half a tsp. of flour and then slowly adding in the milk while you continue to stir the other ingredients. While you do that, slowly add in the cheeses.
6.) Wait until the cheese concoction is nice and thick. Then, drain your pasta in a strainer and then pour into the glass pan. 
7.) Pour the cheese concoction over the elbow macaroni and then add in handfuls of extra solid cheese on top. 
8.) Chip up bread crumbs tiny enough to garnish the mac and cheese .
9.) In a separate saucepan, mix butter in a pan over a low heat and add the breadcrumbs. Then, fold in the butter while then pour over the top and making sure it covers the top.
10.) Bake for 25-30 minutes at 350°.
11.) Take out of the oven and add extra melted butter over the top for a more creamy sauce.
ENJOY!