Typhoon lands in the Philippines, leads to devastation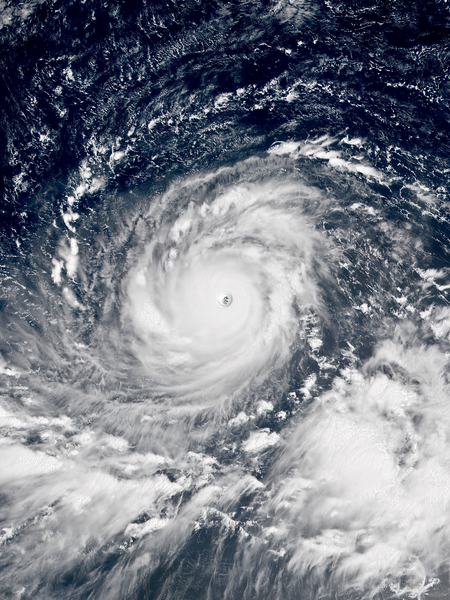 Hang on for a minute...we're trying to find some more stories you might like.
As the southeastern United States deals with the devastation caused by Hurricane Florence, a disaster of an even worse scope is occurring in Asia. Fifty-four people have been killed in Typhoon Mangkhut, which battered Luzon island in the Philippines, according to the Philippines government. The storm caused heavy rains to displace soil, leading to destructive landslides.
The storm was particularly horrific for goldminers in the Itogon Valley (BBC News). In this region alone, dozens are missing or found dead and buildings are in ruin (BBC News). A mine in the area had also been operating illegally, contributing to more fatalities (BBC News). Moreover, as a political advisor to the President of the Philippines has stated, only an estimated one fifth of produce has been harvested, devastating the country's agricultural industry.
The storm's devastation leaves a country in dire need of aid. "The easiest way to support response efforts is also the most economical efficient, and effective – through monetary donations to relief agencies," says USAID CIDI. One charity that is raising money to purchase emergency supplies is GlobalGiving. Another charity, Relief International is also providing similar supplies. CARE, a group for fighting global poverty, is similarly sending extensive humanitarian aid to regions most affected.