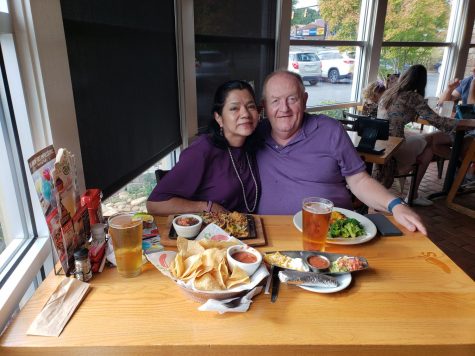 May 16, 2019
"Philip Halden, a mechanical engineer, from England, who was working for FLSMITH, a Danish Company...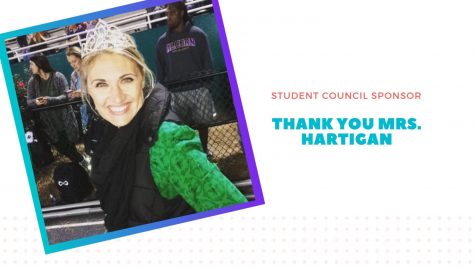 A look at Mrs. Hartigan's legacy as Student Council sponsor
May 10, 2019
   After years of dedication, dozens of dances and pep rallies, Mrs. Hartigan will no longer sponsor...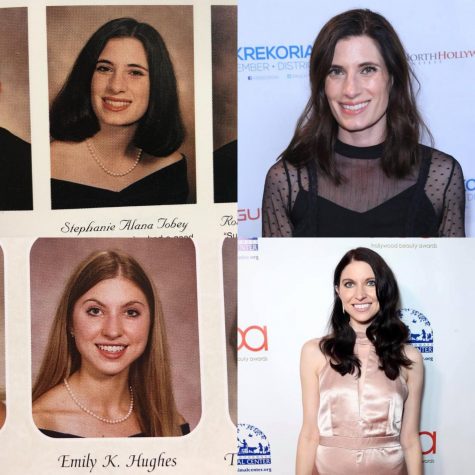 An abduction of the past: Interviewing Roswell alumni, the producers of Netflix's Abducted in Plain Sight
May 8, 2019
"Abducted in Plain Sight", a Netflix documentary, kept viewers on the edge of their seat as it revealed...
Diving into the Swim Team With Ediz Eribac
May 15, 2019
Most people have a pretty typical start to their day. Most people usually wake up a little early, eat...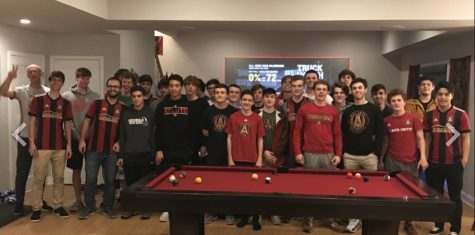 Spring sports are on the way to region!
May 9, 2019
As the spring semester comes to an end spring sports are gearing up for the most important and competitive...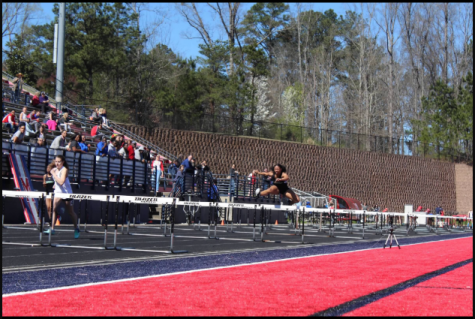 Track athletic profile: Haylee Sterling
May 2, 2019
All of the track members rush to the track at around 3:55. Their workout wardrobe consists of shorts...
Becky Albertalli visits Roswell High School
May 15, 2019
On Apr. 15 author Becky Albertalli came to visit students in the auditorium to discuss questions, how...
Are iPhone users taking advantage of the new feature "Screentime" to improve their phone usage?
April 18, 2019
Apple, the multi-billion dollar phone company, sent out an alert informing its consumers...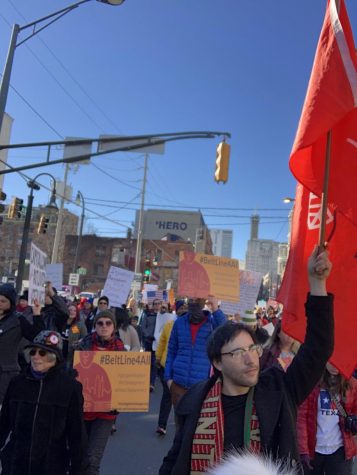 The shutdown is over, but what is next?
March 25, 2019
President Donald Trump called for a government shutdown on Dec. 22 in order to give Congress time to...
Exploring Roswell's political scene
May 15, 2019
Politics are one of the most loaded subjects that can be talked about in today's day and age. Which...
Gifted programs should be abolished in primary schools
May 14, 2019
Let me preface this piece with some background. I myself have been on both sides of the Talented and...
How to Properly Say "What's Up ATL"
May 10, 2019
There's a different sound that happens when an artist yells "WHAT'S UP ATLANTA!" in a room of...
@theroswellsting on Instagram
@theroswellsting on Twitter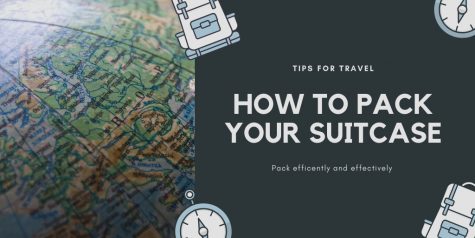 Ava Weinreb, Director of Business
May 16, 2019
   Getting ready to travel far and wide can be a nerve racking ordeal. Trying to figure out what exactly...
Fernando Castillo, Staff Writer
May 16, 2019
   "Monster Jam Steel Titans" is an upcoming racing video game based on the United States Hot Rod...
Ava Weinreb, Director of Business
May 15, 2019
Ever find yourself bored of what's happening in Roswell? Well here are a few places perfect for a day...
Crash Bandicoot's remastered racing game will crash its way to the shelves
May 1, 2019
"Crash Team Racing Nitro-Fueled" is an upcoming kart racing video game that is developed by Beenox...
Sweet winter scents to buy in the spring!
May 1, 2019
Now that it is finally spring, I find myself still missing the winter time. Especially the festive candles...
Candle Haul: These candles are wicked!
April 30, 2019
These past couple of months, I have been trying to avoid buying candles since I often spend too much...