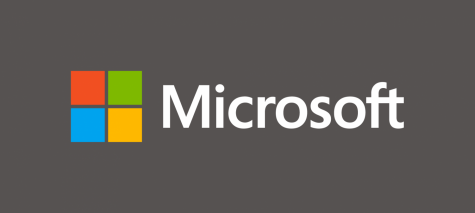 What to do With Your Broken Surface
December 20, 2018
Everyone seems to have some sort of love/hate relationship with their Microsoft Surface. On one hand,...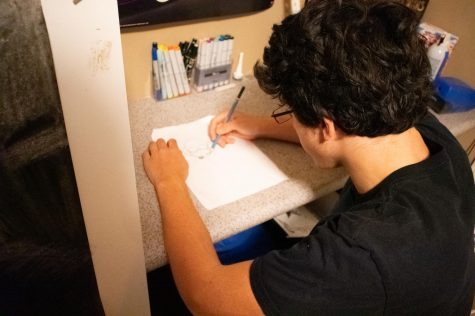 Getting to know artist Brandon Komesar
December 20, 2018
There are few professions as ambitious as art. The ability to accurately create an image with any form...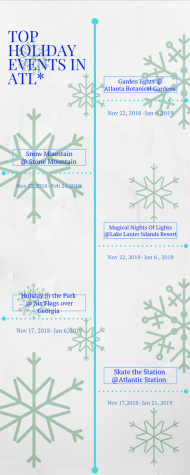 Top places to visit this winter
December 20, 2018
The most wonderful time of the year has arrived and with that comes fun and unique events to do in Atlanta....
Taking a look into the swim season so far
December 14, 2018
The students on the swim team are working to have a successful season while having fun. Junior Emma Dolson...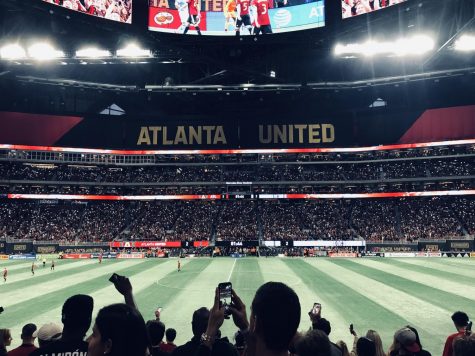 Unification of RHS students through Atlanta United
December 14, 2018
Atlanta United is a MLS soccer team that was formed in 2017. While walking to the Mercedes Benz, stadium...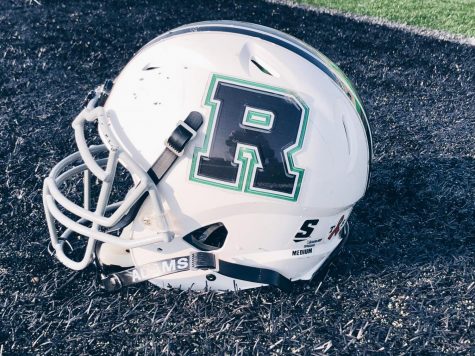 Football players receive numerous offers
December 14, 2018
Football season has come to an end. Throughout the season, some athletes have gotten a couple of scholarships...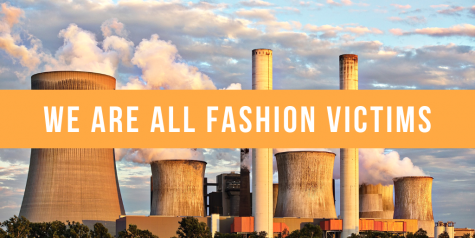 What's wrong with fast fashion?
December 20, 2018
Cheap clothing may seem attractive to the buyer on a budget, but the "invisible price tag" attached...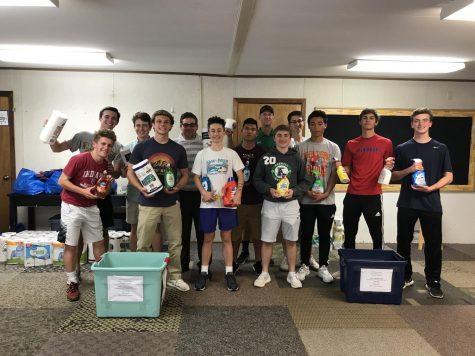 Roswell soccer team helps families in need
December 18, 2018
The soccer team this holiday season collected cleaning supplies at each home game. This generously helped...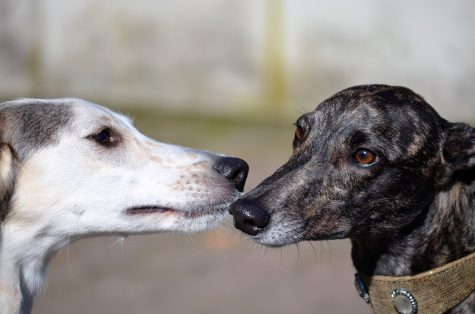 Greyhound racing banned in Florida
December 14, 2018
Major changes on the state level came as a result of the midterm elections. One of these less focused...
FCA requiring members to sign a form that discriminates against LGBTQ+ members
January 11, 2019
Roswell High School has created an amiable, welcoming environment. Despite its friendly climate, there...
Humanities are important for life
December 20, 2018
In today's STEM-driven world (science, technology, engineering and mathematics), it's not unusual...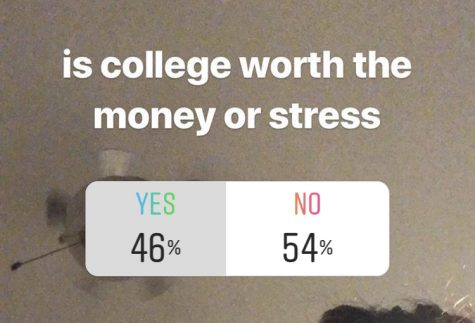 Is college worth the money or stress?
December 14, 2018
Students in high school are exposed to the proposition of college since freshman year. The goal of high...
@theroswellsting on Instagram
@theroswellsting on Twitter
Kennedy Walls, Co-editor of Sports Page
January 15, 2019
It can be hard to know how to study based on every subject. Teachers usually point study tips out during...
Fernando Castillo, Writer, Field Reporter
December 15, 2018
"New Super Mario Bros. U" is a 2D side-scrolling platform video game that is part of the "New Super...
The ongoing breakfast rivalry: pancakes v. waffles
December 14, 2018
Pancakes are better than Waffles. Or are they? Waffles are the ongoing rival of pancakes and can be seen...
Your beginner's guide to PC parts
December 13, 2018
PC gaming- it's something many people talk about, but few get into. Whether it's the intimidation...
Top 3 things to do over winter break
December 13, 2018
1. Snow Mountain and Stone Mountain Christmas Snow Mountain gives Atlanta a taste of a white Christmas...