Isabella Doss, Staff Writer
October 30, 2018 • No Comments
The rivalry between Milton High School and Roswell High School is not exactly the most subtle. At the Milton versus Roswell varsity football game, the crowds may have mixed a little, but you could still tell there was some...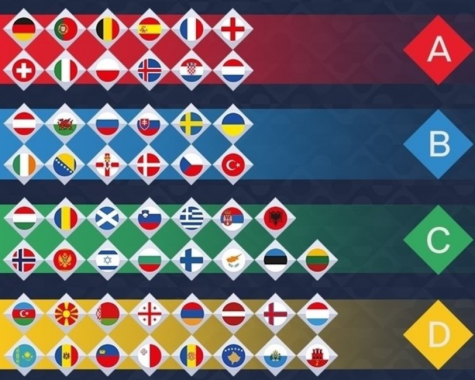 Fernando Castillo, sports editor, field reporter, photographer
October 3, 2018 • No Comments
The UEFA League of Nations is an international tournament contested by the European men's national teams across different groups in different leagues. All 55 UEFA members participated since the first match. The whole tournament...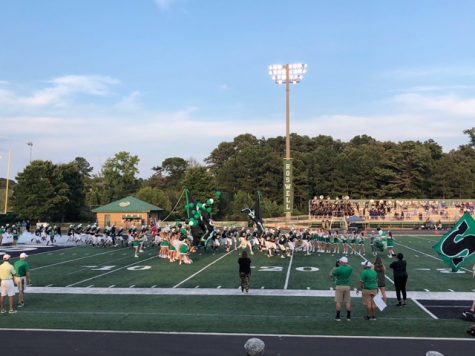 Kennedy Walls, sports editor, field reporter, photographer
September 6, 2018 • No Comments
In most sports it is common to have pregame rituals. Within those pregame rituals an athlete gains their perspective of what they want to accomplish during the game or competition. For example, Roswell football players as...
Leah O'Donohue, Staff Writer
November 8, 2018 • No Comments
Halloween is right around the corner and for many Roswell residents, it means spooky costumes and delicious treats. "On Saturday my family hosted a Halloween party...This is the first time we are hosting the party...I'm...
@theroswellsting on Instagram
@theroswellsting on Twitter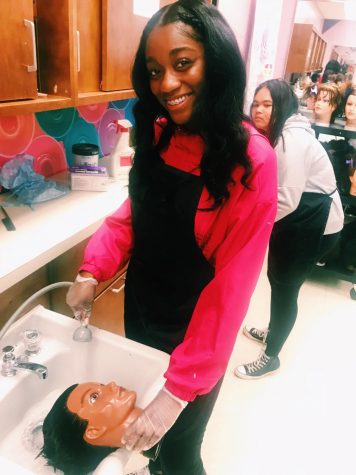 Skills USA program fosters unity through competition
October 30, 2018
Haylee Sterling, Junior, tells me why people should join Skills USA, her personal experience and the...

FAFSA and College deadlines are approaching soon
October 29, 2018
It is already the time of the year when students think about college. There are so many things to do,...
October 2, 2018
When a country begins experiencing detrimental climate change, it could lead to plenty of disasters....