Video Game Variety No.3: Breaking the Mold with Brawlhalla
Released by Blue Mammoth Games and Ubisoft in April 2014, Brawlhalla is a free to play platformer fighting game that has showed no signs of slowing down over the last few years. With it's 2d art style and over 54 playable characters, Brawlhalla has brought to the public a free-to-play rival to the biggest arcade style fighting game hits like Super Smash Brothers.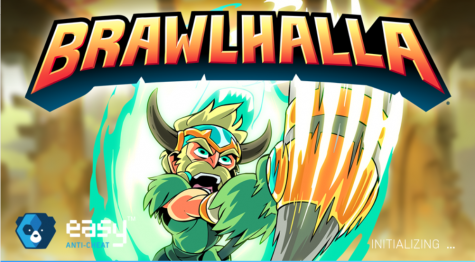 The major appeal of the game is the replay value and availability to all interested video game fans. With up to 8 other players, show your might on one of the 43 various maps. Brawlhalla has an incredible variety of playstyles and different weapons for the player to learn and utilize.
The problem with many free games is that they fail to stand out and gain a fanbase, but Brawlhalla does exactly the opposite. Standing at a whopping 50 million active players as of March 2021, Brawlhalla remains one of the most popular games on the market and will likely see a lot more success to come.
You can play today on all platforms including all mobile devices. Welcome to Brawlhalla!