2022 is the Year of Harry Styles
This year, Harry Styles is having many breakthroughs. Whether it is his music, his beauty line, new movies, or live performances, so many things are making his fans excited. I will review and share my thoughts on Harry and his achievements in 2022.  
Pleasing:  
Styles' new beauty and skincare brand, Pleasing, released a new collection titled "Shroom Bloom" on March 15, 2022. This is the second collection released, and the brand has only been around since November 2021. The relatively new brand has already been a hit and has thrown pop-up shops around the U.S. For Pleasing's new Shroom Bloom launch, Styles had Mick Fleetwood, lead singer of the band Fleetwood Mac, be the leading model of all apparel. Harry has always been a huge Fleetwood Mac fan, so this must have been huge. I am so excited for what's next with his brand and am so proud of how far it has come.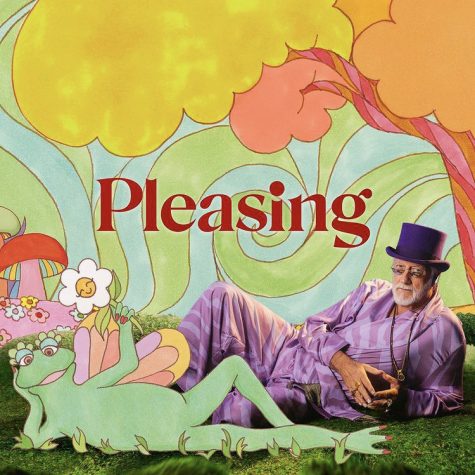 Harrys House:  
On March 23, 2022, Harry announced his upcoming album, Harry's House. The album is set to be released on May 20, 2022. This album will be Harry's third solo album, and fans could not be more excited after over three years of waiting for new music by Styles.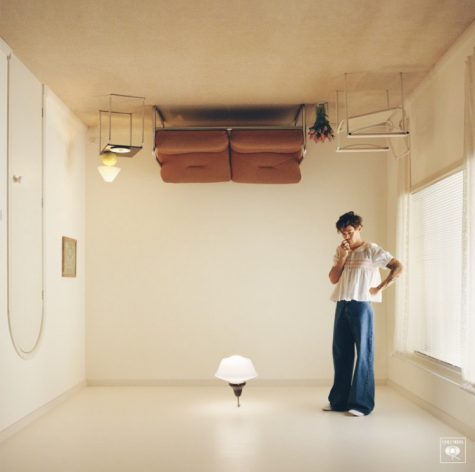 "As it Was":  
The first release of Harry's House was his hit single "As it Was." With the song's debut on April first, the single quickly reached number one on all streaming platforms and broke the record of most streamed track on Spotify in 24 hours (male) with over 16 million streams. The song has kept Styles in the number one spot for the most streamed song in the United States for almost over a month now. Harry is also the 7th most streamed artist in the whole world after the release. "As it Was" sets high expectations for Harry's House.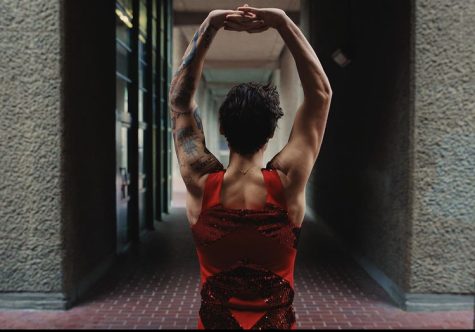 Coachella:  
Styles headlined Coachella 2022 for both weekends. Coachella is the most famous music festival in the U.S., so this was a big deal. His first performance was the first weekend of Coachella on April 17. Harry performed two new songs off Harry's House, "Late Night Talking" and "Boyfriends," and some old hit songs. Special guest Shania Twain was his first add-on to Coachella. They sang some of Shania's songs together; this was big since Harry had been a massive fan of Shania his whole life.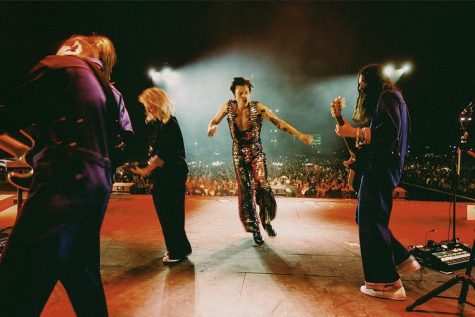 The second weekend Styles performed on April 23. He again sang unreleased songs; it was the same setlist as the first show. His special guest this time was Lizzo. Lizzo and Harry are very close friends, and this collab was terrific.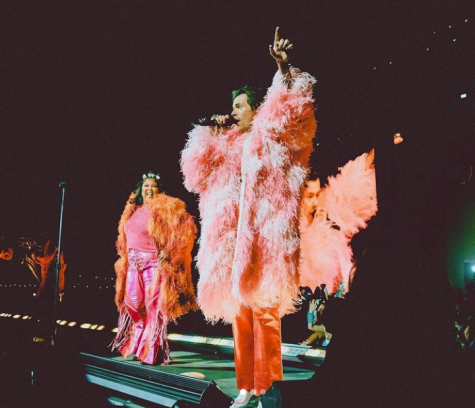 Upcoming films:  
Harry has two upcoming films that he is starring in. Both movies are set to air this year.  
My Policeman has no release date yet but is set to arrive on Amazon Prime Video in 2022.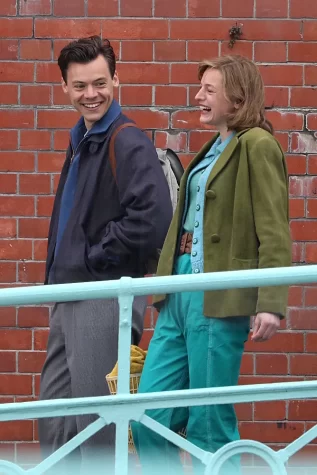 In theaters, his other film, Don't Worry Darling, is set to release on September 23, 2022.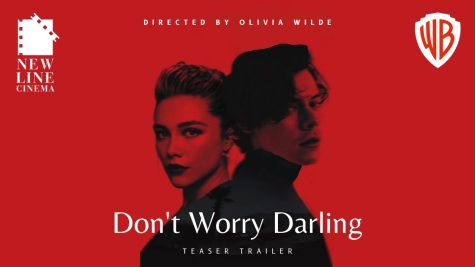 These movies are enormous for Styles since he appeared in the Marvel movie Eternals. Styles is becoming prominent in the movie industry, and I like it.