Fun outdoor places to roadtrip to this summer
Ever find yourself bored of what's happening in Roswell? Well here are a few places perfect for a day road trip to the beautiful outdoor scenery in and around Georgia.
Amicalola Falls:
The Falls are only about 1 hour away and consist of multiple hiking trails, ranging from varying levels of difficulty, and not to mention the beautiful waterfalls it is named after.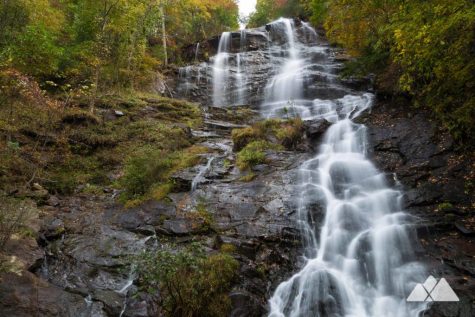 Hiawassee, GA:
Only two hours away this small town is packed with amazing views as well as fun gadens and copious amounts of hiking opportunities. Chatuge Lake, Bell Mountain and Hamilton gardens are just a few of the amazing sites Hiawassee has to offer, not including Georgia's highest peak, Brasstown Bald.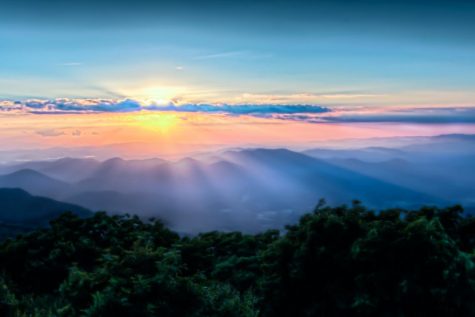 Preachers Rock at the Appalachian trail:
While the full Appalachian trail ranges across states, preachers rock is a relatively easy hike with a beautiful view. Two hours outside of Roswell the hike is worth the drive and a fun place to roadtrip with friends for a day of outdoor adventure.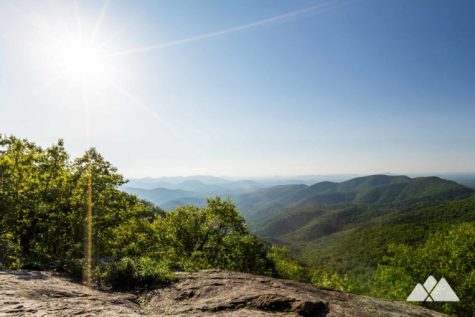 Jackson Street Bridge:
Don't want to drive too far? Jackson Street bridge is located in Downtown Atlanta only about 30 minutes outside of Roswell. This convenient location shows off a the beautiful skyline of Atlanta and is great for pictures.
Cloudland Canyon:
The canyon is a state park about 2 hours outside the Atlanta area. It's Georgia's largest state park and is packed with amazing environmental features such as waterfalls, mountains and not to mention the canyon itself.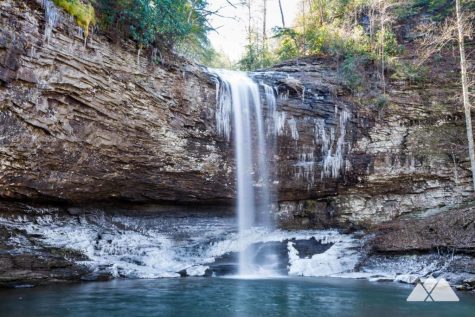 Blue Ridge Parkway:
If you're looking for an extra special trip and want to venture outside the state of Georgia than Blue Ridge is the perfect place. Only about 2 hours away Blue Ridge Parkway offers a variety of outdoor activities such as hiking and swimming and in addition is surrounded by tons of fun places to eat and sightsee in the beautiful state of North Carolina.