Apple AirTag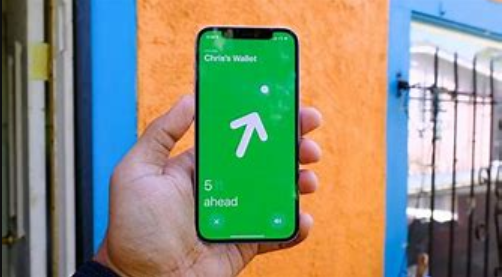 Recently, Apple has released a system to keep track of all of your important items. They introduced the Apple AirTag on April 30, 2021.
Apple AirTag comes in at a price of $29.99 per tag which can also be bought in a package of 4 for $99.00. But what is the Apple AirTag? The AirTag was originally supposed to be released in spring 2020 but due to COVID-19, this item's release was postponed.
When first connecting the Apple AirTag it is much like the Airpods as it is very easy to connect. As soon as you unwrap the AirTag your phone recognizes the device and is ready to connect. The Apple AirTag is supposed to help you find things that you may have misplaced simply by using a bottle cap-sized tracker that is controlled by the Find My app on your iPhone.
In the app, you can find the belongings that you have attached the Apple AirTag to and if they are lost then you can play a sound or put them in lost mode. This sound is able to be heard even when in another room. You are even able to do this when you are out of Bluetooth range. Conveniently the Apple AirTag is able to point in the direction of your lost belongings using ultra-wideband technology (UWB). These directions are reported to be very precise the majority of the time.
As it goes for accessories you are able to put the lightweight, stainless steel disc-like figure into an 'Airtag Loop'. This accessory "securely fastens your AirTag to your items" ensuring that the AirTag does not move around.
The AirTag Loop comes in many different colors such as Electric Orange, Deep Navy, Sunflower, and White. The AirTag does have an option for engraving so that you can differentiate yours from others.
Overall this device can be very helpful especially for iPhone users, but if you are not an iPhone user finding an alternative may be the right choice. For buying options go here.