Nailed? Or Failed? (Pt.3 of Reviewing Various Nail Products)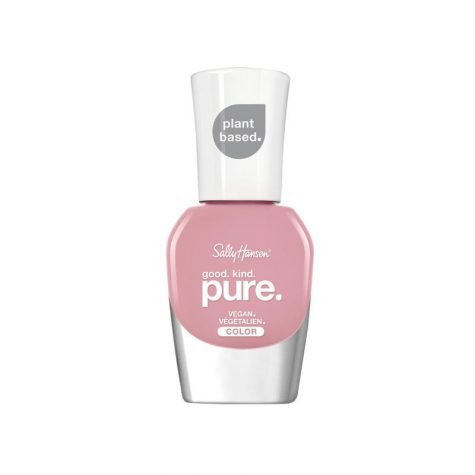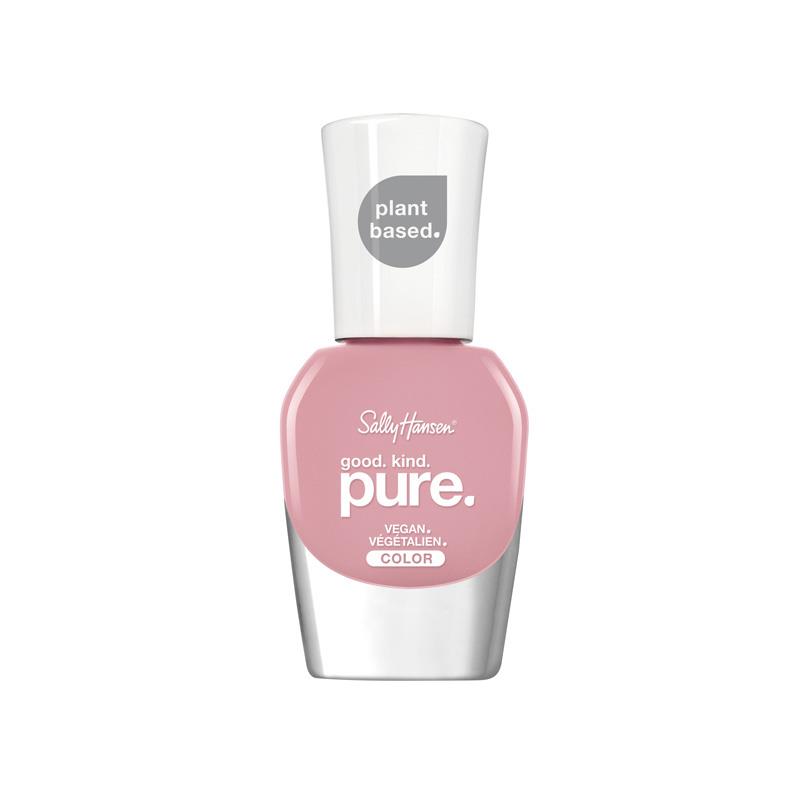 As I have been reviewing several different nail polishes and products, I have been on the hunt for a subtle pink polish that is affordable and reliable. During one of my many trips to target, I spotted a potential perfect pink polish contender. The polish I purchased was the Sally Hansen nail polish in the color, "Pinky Clay." This polish is a part of Sally Hansen's "Pure." line that claims to be vegan and plant based. It was relatively inexpensive with prices in the line ranging from 5 to 7 dollars. 
At first glance the polish appears to be a bit sheer, so I applied two coats to each fingernail. The brush moved effortlessly across each nail and did not seem to clump or form bubbles. After drying, the pink appeared a lot darker, but I was still fond of the color. One thing I didn't particularly like, was how long it took the polish to dry. The first coat dried relatively quickly but the second coat took a lot longer to dry than I would've liked it too. 
Throughout the school week, the nail polish did not hold up well. I noticed chipping on every single one of my nails and texture by the second day. Overall, I would rate this polish a 5/10 for the gorgeous pink color, and the clean formula. I would recommend this nail polish for those looking for a solid, inoffensive pink polish. However, I would not recommend this polish to people who don't paint their nails frequently.