Playlist Review: Fall Edition
With the new season starting, my playlists change, from more summer songs like party rock anthem by LMFAO to summertime sadness by Lana Del Ray. Music has always had a powerful influence on me; it helps me focus, calm down, and overall heal; because of this, I have multiple playlists, some for school, some just for when I'm feeling down.  
 Fall is my favorite season for fuzzy socks, going to haunted houses, and the weather starting to cool, and this reflects in my over five-hour-long playlist called "fall songs <3."  
 In this fall playlist, my music varies from Harry Styles to The Wallows. I've picked my top five songs and rated them based on the song as a stand-alone that you could listen to any time during the year and fall time songs.  
1. "We fell in Love in October" by Girl in red.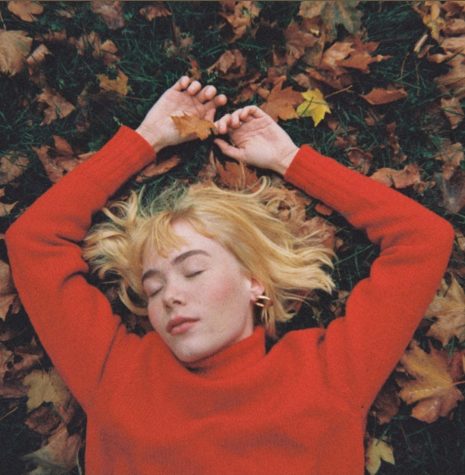 "We fell in love in October" is a single by indie rock singer Girl in Red. The song was released on 21 November 2018. The song talks about Marie's first time being with a girl and how she fell in love in October. However, that's not the main reason this song is always on my fall playlists, the music started to circulate on Tiktok in late 2019, and it became a trend to fall in love during October. Now every October, I seem to hear this song, and it just reminds me of fall.  
Fall time song Rating: 10/10; excellent for fall! 
Stand-alone Rating: 8/10; sometimes I feel it's too overplayed as a stand-alone song, but still great. 
2. "Sweater Weather" by The Neighborhood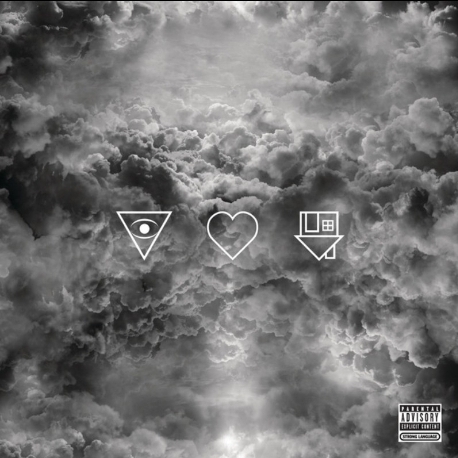 Like the girl in red song sweater weather also went around TikTok. Besides that, the piece overall fits the fall spirit I mean, who wouldn't think of fall when the lyrics state 
"Cause it's too cold for you here and now, so let me hold both your hands in the holes of my sweater." 
Fall time song rating: 10/10  
Stand-alone rating: 9/10  
3. "Drunk on Halloween" by Wallows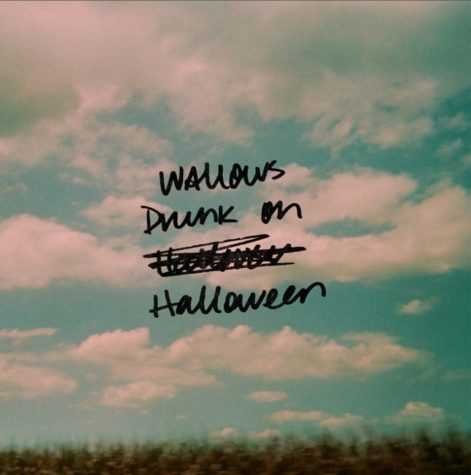 The Wallows is one of my favorite bands. They celebrated the spooky season by releasing the song "Drunk on Halloween." This song mixes calming acoustic guitar riffs to create a harmonizing soundtrack. This song is about the morning after a Halloween party, and it's very fitting for the fall season.    
 Fall time song rating: 10/10; always get me in the spirit of fall and Halloween. 
Stand-alone Rating: 10/10; I love this song no matter what time of the year!  
4. "Cardigan" by Taylor Swift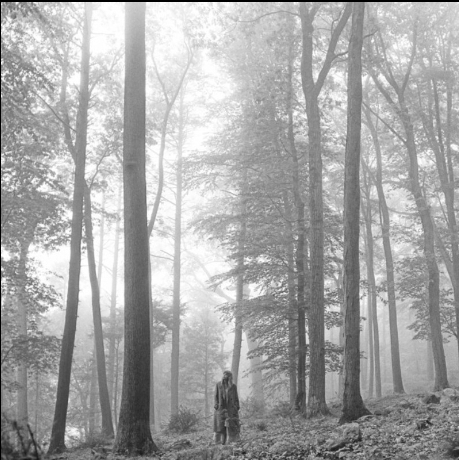 Another fall classic is Taylor Swift's "Cardigan". The song was released with the album "Folklore."  
 "This song is about a young women named Betty and about a cardigan haunts the memory of her first love's infidelity," states Taylor. 
The song reminds me of fall because of the name, cardigans are a key in my fall attire, and I feel this song fits in.       
Fall time song rating: 8/10; I think the title is the main reason why 
Stand-alone rating: 9/10; I listen to this song all the time, and I think it's the most excellent song off her new album. 
5. "Thriller" by Michael Jackson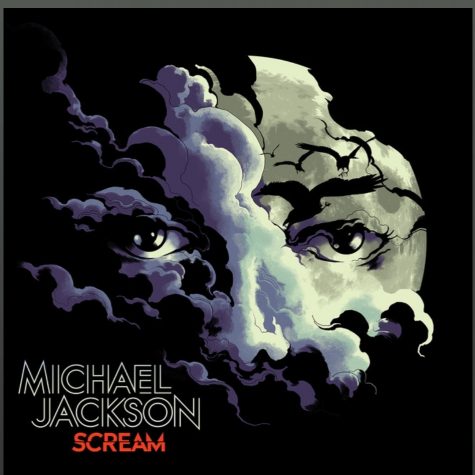 Michael Jackson's "Thriller" is a famous hit and a staple in many people's households. Including my playlist, this song is just perfect for fall! Who wouldn't want a great mix of disco and funk? This song gets me excited for Halloween and makes me want to get up and dance. Not only that but just the fond memories of me walking through six flags Halloween horror nights and always having this song playing. 
 Fall time song rating 10/10; perfect spooky hit to make you in the mood for the fall season! 
Stand-alone song rating: 10/10; this song is a hit for a reason and not just for fall but for any time of the year.