Thaw Winter Boredom in Beaver Creek 
As the winter break approaches, some students might be facing the dilemma of braving the cold somewhere outside of Roswell or weathering the storm at home. Luckily, facing the cold could be worth the effort.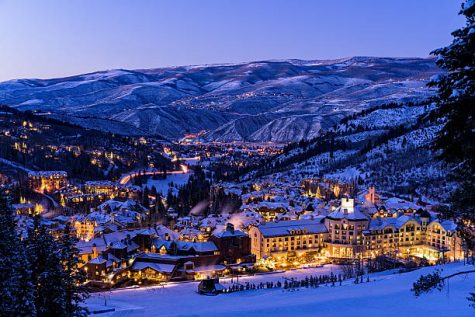 For students of the athletic nature, Beaver Creek in Colorado might call to them. Many people travel to the Beaver Creek Resort for the roughly 1,800 acres of slopes available for skiing and other snow-related sports and activities. Beaver Creek also offers a variety of other ventures for the non-athletic. There are multiple events including live plays throughout the week such as A Christmas Carol and Christmas with the 5 Browns. 
 The area around Beaver Creek also offers an assortment of hiking trails and lookout spots that are perfect for viewing the Rocky Mountains of Colorado. 
If they are in need of spicing up their winter vacation or just an escape from boredom over break, students should consider stopping by this exciting location.