Kurtis Conner: Today's Favored Comedic Creator
Kurtis Conner is a 27-year-old comedian who enjoys making videos on YouTube. Like many successful YouTubers, Kurtis grew his supporters based on the now non-existing app, Vine. He started on YouTube in 2014 and now, in 2021, stands with a following of 3.44 million; he continues to grow and strive.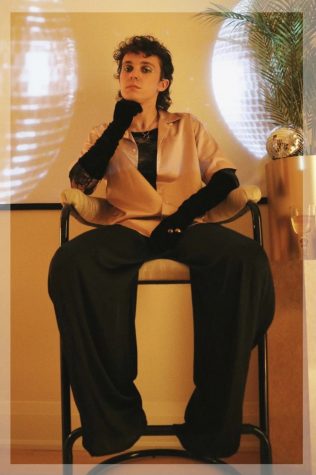 Beginning his videos with his famous slogan, "If you're new here, what's up? How's it going? And if you're coming back, what's up?  How's it going? It's so good to see you again. I hope you're doing well," never fails to disappoint and somehow you never get sick of it. You will always know that a hilarious video by Kurtis is about to play after his iconic introduction.  
 From reviewing awful movies, watching TikToks, to writing comedic songs, Conner does it all. With various videos to choose from, you can often have difficulty deciding which ones to watch. He is my favorite YouTuber to watch when I need a good laugh or play in the background while I do work.  
Youtube is not Conners' only success as he goes on live comedy tours. Living in Canada, his fans always get excited when he has stand-up shows in North America. He also has his apparel line titled "KurtisTown," where he sells a variety of collections of shirts, sweatshirts, hats, and more for his followers.  
Drawing to a more mature audience, his content is spread and viewed by mainly older teenagers, expanding his brand. He is now one of the most popular YouTubers of today and has a bright career in front of him.