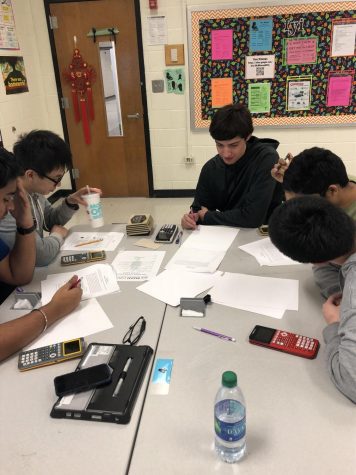 Math team takes on Tri-Wizard math competition
April 16, 2019
   RHS's math team recently participated in the Math Circle's Tri-Math Tournament, a Harry Potter...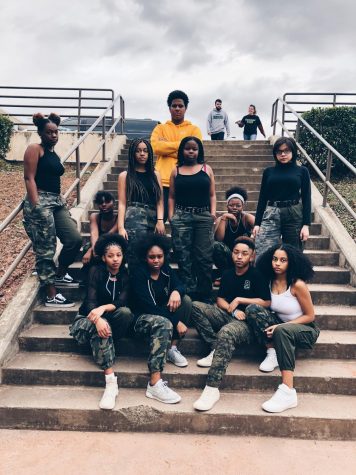 April 11, 2019
Step team is back! Many have been focused on the dance team and now the step team can again find glory...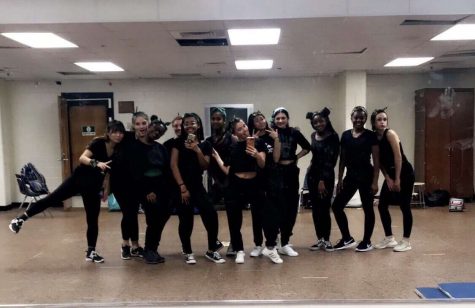 A look into Roswell High School's dance team
April 9, 2019
   Every week there's a new "buzz" around school; this week it's Roswell's new dance team....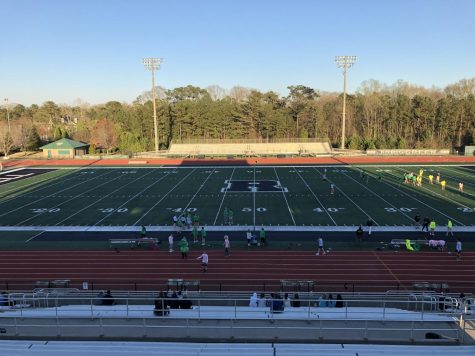 April 18, 2019
The annual Pennies for Patients Powder Puff game occured last month. The event features both junior...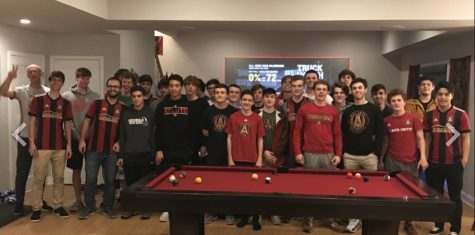 April 11, 2019
Girls' soccer team have been doing great this season. The girls have won seven games so far and are...

February 27, 2019
Golf is an art in many peoples' opinions. There are different types of clubs that are used for different...
Are iPhone users taking advantage of the new feature "Screentime" to improve their phone usage?
April 18, 2019
Apple, the multi-billion dollar phone company, sent out an alert informing its consumers...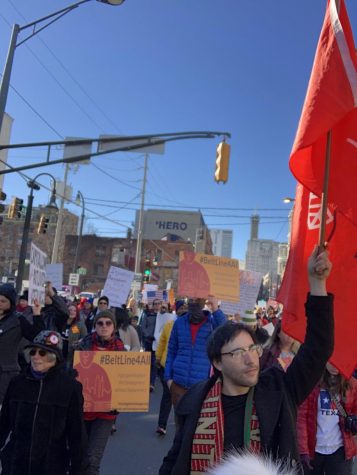 The shutdown is over, but what is next?
March 25, 2019
President Donald Trump called for a government shutdown on Dec. 22 in order to give Congress time to...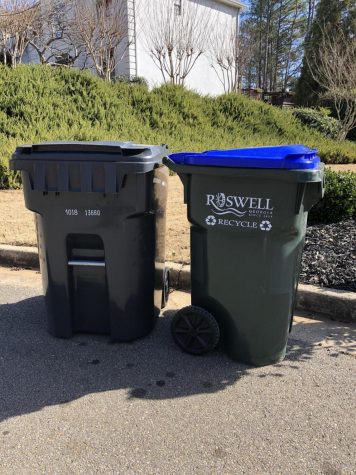 Is Roswell's new $285,000 investment "wasteful"?
February 15, 2019
New, large, black trash cans were administered to all Roswell residents this past month. The weeklong...
The corpse of the college resume is reeking: when will we bury it?
April 25, 2019
Like most people, I am outraged by the recent "Varsity Blues" scandal in which wealthy parents were...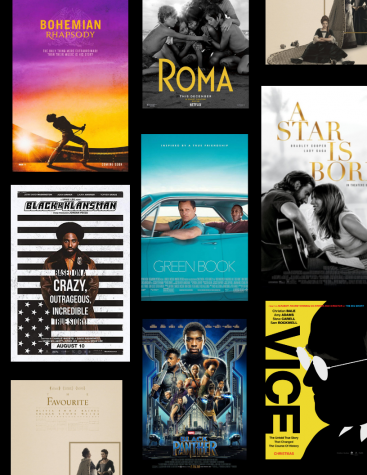 Which Oscar nominee should have won best picture?
March 12, 2019
The 2019 Oscars was one of a kind. Without a host this year stars from all aspects of Hollywood gathered...
Letter to the Editor: Are the new RHS cameras an invasion of privacy?
March 5, 2019
To the Editor: Re "Cameras improve school safety still haunt students" (opinion, Dec. 7): On...
@theroswellsting on Instagram
@theroswellsting on Twitter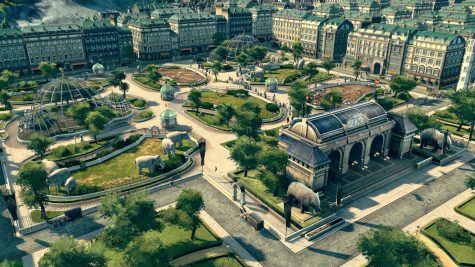 Fernando Castillo, Staff Writer
April 11, 2019
"Anno 1800" is an upcoming video game that is currently under development by Blue Byte and will be...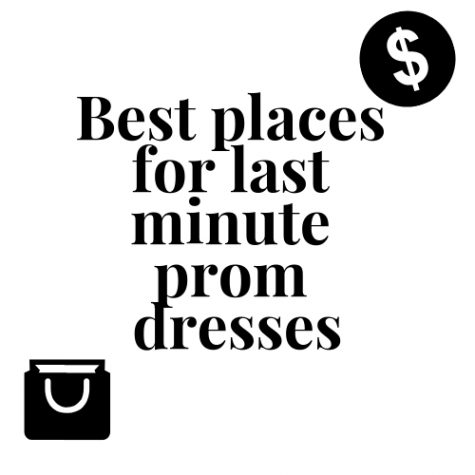 Bridget Frame, Editor of News Page
April 11, 2019
Prom is right around the corner and some students may still not have their dress yet. Don't fret, there...
Fernando Castillo, Staff Writer
April 11, 2019
"Yoshi's Crafted World" is an upcoming side-scroller/platform video game that is currently...
March 7, 2019
Making candles can be surprisingly easy if you have the right materials. Those materials include a pot,...
5 scenic places to visit in Georgia
March 6, 2019
 1. Tallulah Gorge Located in Tallulah Falls, it's a 100 feet gorge that's almost two miles...
Stellaris flies its way to the consoles
February 20, 2019
Imagine if you lived in the year 2200 somewhere in space. Faster-than-light technology has been invented,...