Fiona McAleer, Staff Writer
December 14, 2018 • No Comments
The students on the swim team are working to have a successful season while having fun. Junior Emma Dolson gave an update on the swim team so far. She explained that the swim team has participated in five meets, with the...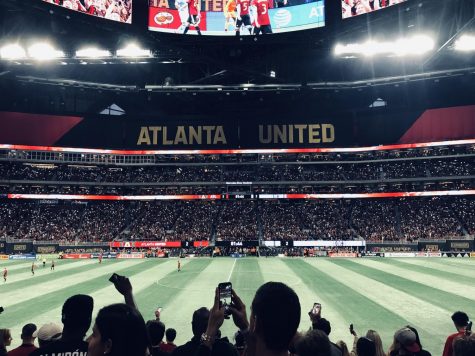 Fiona Mc, Staff writer
December 14, 2018 • No Comments
Atlanta United is a MLS soccer team that was formed in 2017. While walking to the Mercedes Benz, stadium it is apparent that there is a large amount of passion and support associated with the team. In the stadium loud cheers...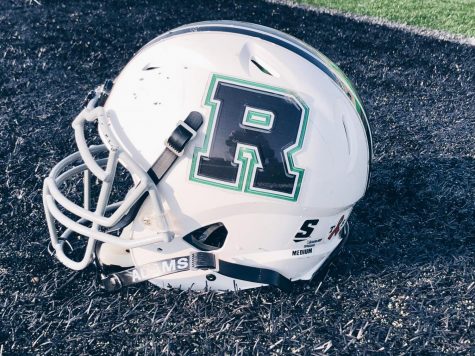 December 14, 2018 • No Comments
Football season has come to an end. Throughout the season, some athletes have gotten a couple of scholarships and maybe even committed to a school. This is a very exciting time, especially for juniors and seniors. Getting...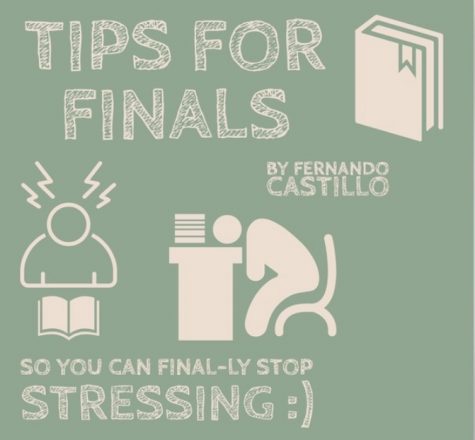 Fernando Castillo, Staff Writer, Member of Team Building Leadership and Member of Graphics Team
December 14, 2018 • No Comments
Winter break is just a couple of days away. The time when everyone could just relax in the comfort of their own home during the cold while giving and opening gifts is over. Of course, right before the big break, the final...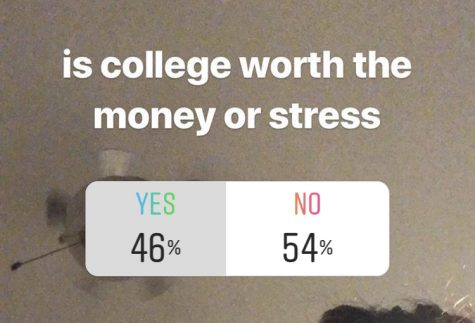 December 14, 2018 • No Comments
Students in high school are exposed to the proposition of college since freshman year. The goal of high school is to get a diploma, good gpa and outstanding SAT/ACT score and then move on to college for...
Cameras improve school safety, still haunt students
December 7, 2018
Electives prepare students for their futures
October 29, 2018
Are we using or abusing the internet?
October 29, 2018
@theroswellsting on Instagram
@theroswellsting on Twitter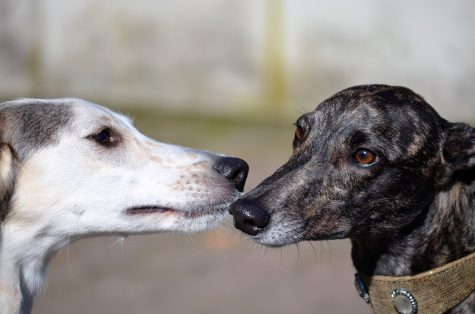 Greyhound racing banned in Florida
December 14, 2018
Major changes on the state level came as a result of the midterm elections. One of these less focused...

"Swing" into a new music program
December 14, 2018
The new jazz band conducted by Dr. Butcher is showing a lot of promise due to their size and talent....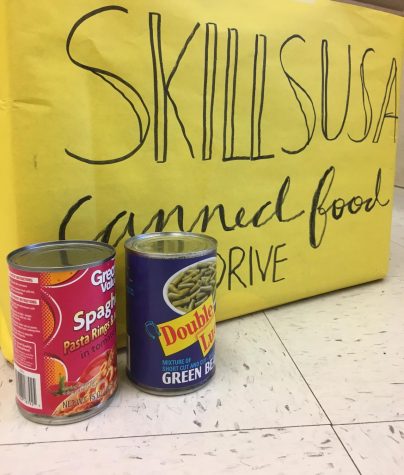 Holiday Hornet program brings joy to kids in need
December 10, 2018
Roswell has never been known to shy away from tradition and the love for the holiday season, and this...