Best places to visit in El Salvador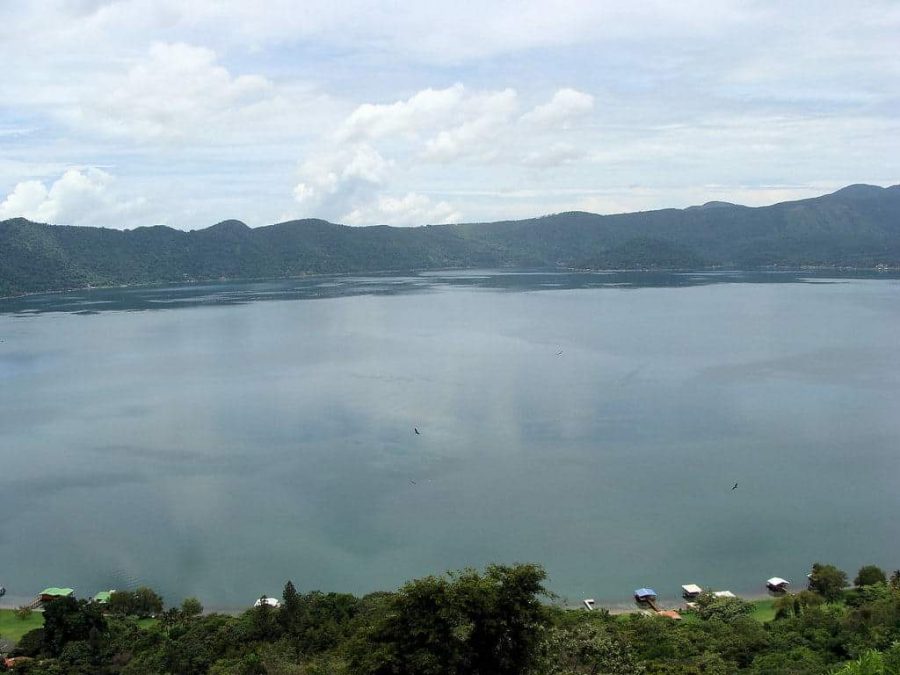 El Salvador, as other countries, has a lot of incredible places and here are the best ones. The first one is call lake Coatepeque. Lake Coatepeque is a large crater lake surrounded by wooded hills in western El Salvador. In the lake is the island of Teopan, which was a Mayan site of some importance. The lake also can change to a color called turquoise, which is a very beautiful color. Imagine yourself touching the waters of this incredible lake. It sounds nice, right?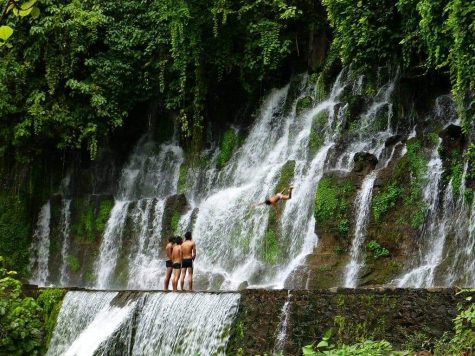 The other place is call Joya de ceren. Joya de Ceren is an archaeological site in La Libertad Department, El Salvador featuring a pre-Colombian Maya farming village. The ancient Maya site of Joya de Ceren is in the Zapotitan valley 36 kilometers northwest of San Salvador the capital of El Salvador. This is the best place for those who like to learn about how people live in the past and how we evolved our cities. Scientist think this village was settled between A.D. 200 and A.D. 600.
The last place is calling Ruta de Las Flores. It's a beautiful series of villages, each with mix of colonial architecture. Those who like the good life feast on local food, particularly at the weekend markets, browse the craft tiendas (stores) or undertake firsthand research into why El Salvador coffee is renowned across the world. You can also visit waterfalls and rivers. I hope you like these incredible places.