Georgia weather fails to precipitate a White Christmas, once again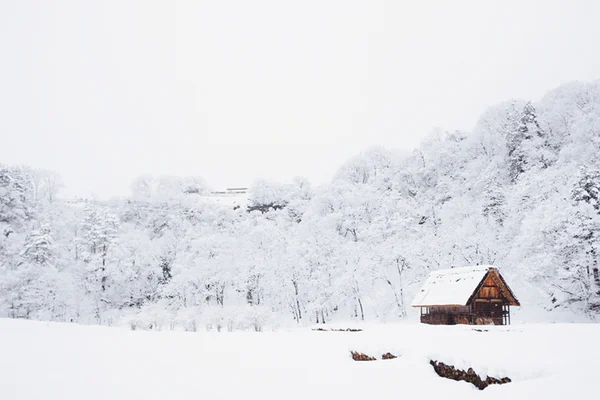 Hang on for a minute...we're trying to find some more stories you might like.
Most citizens of Georgia are dreaming of a White Christmas. This has not happened in multiple years and southern states like Georgia are known for being warm most of the year. This December, the week of the 16th through the 22nd is going to get very cold. Temperatures will reach below freezing on Tuesday, Wednesday and Thursday. However, the temperatures will rise again to the 60s on the week of Christmas. The hopes of having a snowy holiday were crushed for Georgians yet another year. When will the year come when southerners can wake up on Christmas morning to a white blanket of snow, just like in the movies?