Fulton County School Board Changes the Phone Policy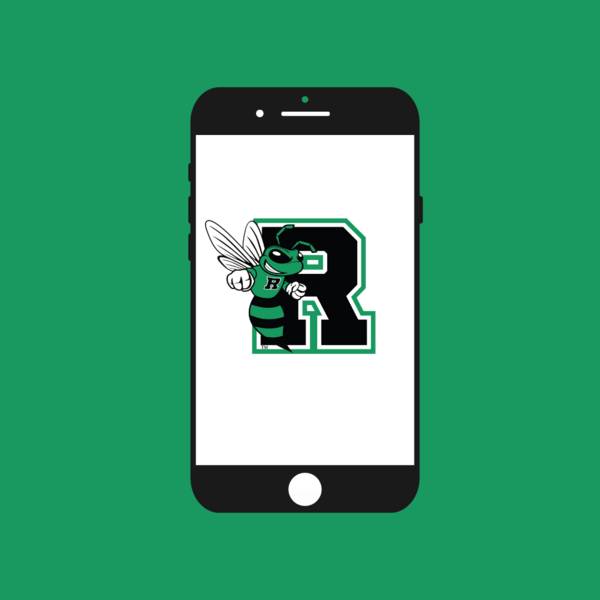 Phones are a major part of people's lives and society itself; however, they have no place or use in school as they create a multitude of distractions. Fulton County Schools recently addressed this issue by updating the operating guidelines of personal communication devices in May 2022.  
I believe that the new phone policy is a great addition to the students' code of conduct. 
The new policy states that the use of personal communication devices during the school day is prohibited. In simple terms, this means that you cannot use your phone during instructional time. While other students see this as a loss of freedom, the school board changed this in favor of students.  
Over the years, students have been distracted by personal communication devices increasingly. Ms. Katha Stuart, Vice President of FCS School Board and representative of Roswell's District 1, said, "I was supportive of the change, as personal communication devices have certainly been an increased destruction the last few years."  
Some believe that the new policy is having negative effects on them and how they learn. Mya Schroder, a freshman at Roswell High School, is not a fan of the new policy. She claims that every student differs, meaning that how the use their device differs too.   
Schroder said, "I think, for me, there's a lot of teachers that understand that students need to like listen to music to focus." Maya thinks that the policy hurts students like her because they cannot use their phone to listen to music, which helps them study.  
To a certain extent, she is right. However, since the policy does not target a certain group of students, the board solved the problem by restricting everyone's access to phones. The policy is enforced differently by each teacher, meaning that the music issue is not a policy rule, it is a teacher rule. 
Although some students feel this way, Principal Latoya Miley, feels as though it creates structure and sets clear boundaries for what is and is not appropriate.  
Miley stated, "I think it removes some of the barriers that we saw, in relation to instruction over years of time. I just think as more and more students begin to use their cell phones as a tool, which it is a tool, I do believe it is a tool for learning, I believe it's a tool for social connection. I believe it is a tool for marketing. It's an amazing tool, but I do believe that because there were no parameters, we lost the purpose, and the focus while were in school."  
Since the new policy, the school has implemented a stop light system. When a magnet placed on the red light, (which is located on a laminated sheet on the board), students are unable to use their phones. When the magnet is placed on the yellow light, students can use their phone for educational reasons. And finally, when the magnet is placed on the green light, students can use their phone freely.  
When asked about the colors, Miley says, "Those three-color codes, which are really rules of the law if you're driving, just apply."  
In conclusion, the new phone policy is benefiting the students rather than hurting them. It was created to help hold individual students accountable for their actions and education. Although others feel like the policy holds them back, it's simply there to make sure students learn.