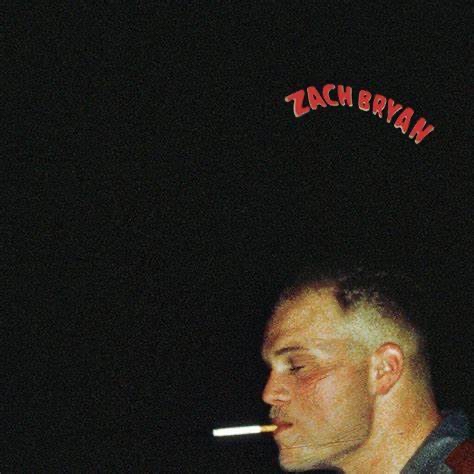 Zach Bryan, a 27-year-old American singer and songwriter recently released his new self-titled album, on Aug. 5, 2023. This 16-song album includes features from the War and Treaty (Hey Driver), Sierra Ferrell (Holly Roller), Kacey Musgraves (I Remember Everything), and the Lumineers (Spotless).
Bryan's last full album had 34 songs on it (American Heartbreak), which ended with a poem "This Road I know" which was about old friends and returning to home. This is exactly where he started back up with the poem "Fear and Friday's" as his first on the new album. This is more about the changes in his life and his travels.
As Bryan expands his number of musical components in his music, he writes "East Side of Sorrow" with banjo, trumpet, and Dobro. This song talks about his experience in the navy, and the pain of addiction. The chorus, "Let it be, then let it go" follows the narrative story of his life experiences and affirms that one must let it go to God.
One of my personal favorites, "I Remember Everything" (featuring Musgraves) was chartedUS Country Billboard Hot 100. Zach and Kacey make this combined song about their pasts, talking about both the joys and moments where things went wrong.
Story continues below advertisement
Bryan captions his reveal on Instagram, "really proud to call the writing and production on somethin' all mine, thank y'all for your patience, I didn't make this album to appease people who will never be happy anyways, I made it for my people, hope everyone has a good weekend." View and listen to the song "I Remember Everything" here: https://www.youtube.com/watch?v=ZVVvJjwzl6c.