Why school spirit is still important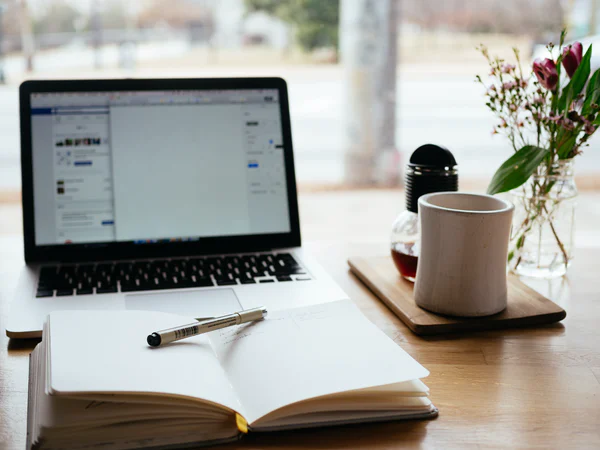 In the midst of a global pandemic, school spirit may be the last thing on a student's mind. However, this should not be the case. Although students at Roswell have not had the opportunity to physically attend school, there are still ways that they can stay involved. One way is to stay active in clubs. Many clubs are having online meetings to prepare for when school will be back in-person in a couple weeks. Beta Club is one example of an activity that keeps students involved in the community through service hours. 
Another way to keep up school spirit is to follow the sports teams. Although it is difficult to attend some of these games because of COVID-19, the scores are posted on Roswell social media. The softball team, volleyball team, and cross country team have all begun successfully competing. They all have different amounts of people allowed in the bleachers as fans at a time. For example, the football team has their first game this Friday and the stadium is only holding 30% capacity due to the virus. Hornets should be taking extra precautions social distancing and wearing masks to allow for teaching to resume in person and sporting events to reopen to the public. 
This pandemic has made keeping human connection harder than ever, which can take a toll on a person's mental health. Maintaining involvement with school activities can help people keep up interaction with others. Roswell has done a few events that help bring people together in a safe way. For example, there was a drive-thru for graduating seniors of the Class of 2020, and another this year for the Class of 2021. These kept students in their cars and teachers in masks. It was a fun way to gather the members of the grade together and celebrate their accomplishment of succeeding through their senior year. 
However, it does not nearly make up for the fun activities seniors usually get to enjoy, such as the senior walk on fridays. Everyone shows out in their camo outfits and the band marches through the hallway. Hopefully we will be back to these gatherings next school year. Junior Mia Uy said, "Not being in school is really hard on my stress levels." Online school makes it hard to stay organized and driven. When a student is surrounded by their family, friends, pets, and access to their phones, joining a Teams meeting and focusing in is a very difficult task. 
Despite all these hardships, there is a light at the end of the tunnel. Students get to phase back into school for one day a week starting next week, Sept. 21. After that, more and more people will be together each day until we are back to normal. This will benefit students in so many ways. Not only does interacting with peers help social skills and keep people connected, but learning from a teacher is much easier. Watching a person through a screen and not being able to physically touch a worksheet or book has taken a toll on many student's grades. Having a student in a classroom face to face allows for much more personal learning. They are allowed to ask questions and feel more confident raising their hand and having discussions flow freely. These are all much harder to do online since the process of booking a one-on-one appointment with a teacher can be nerve wracking and sometimes unnecessary for a simple question. Also, as much as students enjoy having shorter 40-minute classes, going back to having 55-minute classes will allow for lessons to not be as rushed and condensed.