Roswell Runners Breaking Records
Roswell High Schools cross country season has come to an end. This was a long season, starting in June and coming out to be one of the most successful seasons Roswell has ever had. Not only did they have a great regionals race, placing third in the region, but also a great state race, despite sickness, injuries, and a difficult course. The girls placed 6th, placing higher than they ever have in girls' cross-country history.
Some of the star runners who contributed to this successful season are Eliazbeth Stamey, Nicole Papera, Christian Jimenez, and Thomas Rhodes.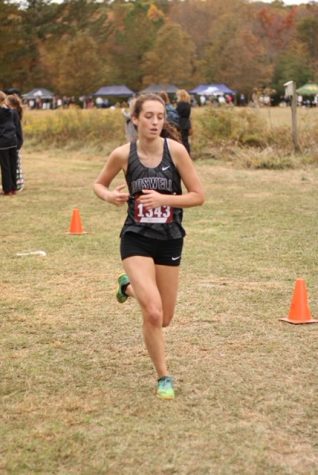 Starting off with the girls, sophomore Elizabeth Stamey has been one of the top runners this entire season. She had the 7th fastest time of a Roswell 5K with a time of 19:03. Coach Sweet says that Elizabeth had an outstanding season with the highest placements and times Freshman Nicole Papera also placed 10th in the region and ended her season off with a personal best of 19:27. With Nicole being a rookie and new to the team this year, Coach Sweet describes Nicole as their "unexpected secret weapon, consistently running as our number two." Sweet also says that these two runners have contributed tremendously to "outperforming predictions" and finishing 6th at state.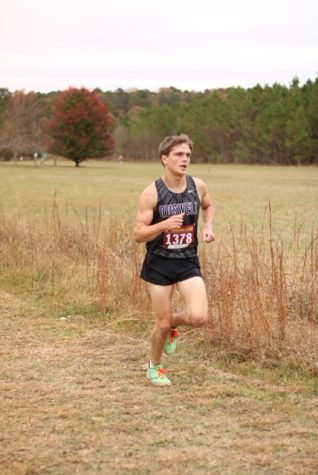 The number one boy's runners were Junior Christian Jimenez and Senior Thomas Rhodes. Christian placed 2nd in the region and Thomas placed 6th. At state, Thomas placed 10th, and Christian placed 11th which were huge accomplishments for these two. These 2 boys along with others were able to contribute to the 3rd place finish at state. This is the highest place in recent memory of Roswell boys.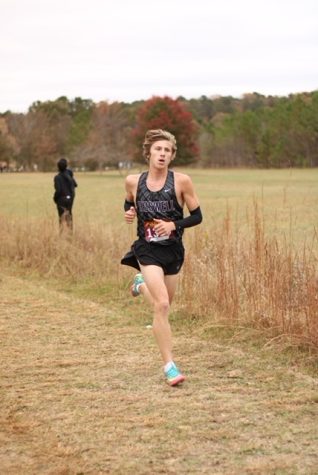 Coach Sweet says that these runners are very accountable, and they will always give "110%" whenever they need to.