A breakdown of Roswell's demographic diversity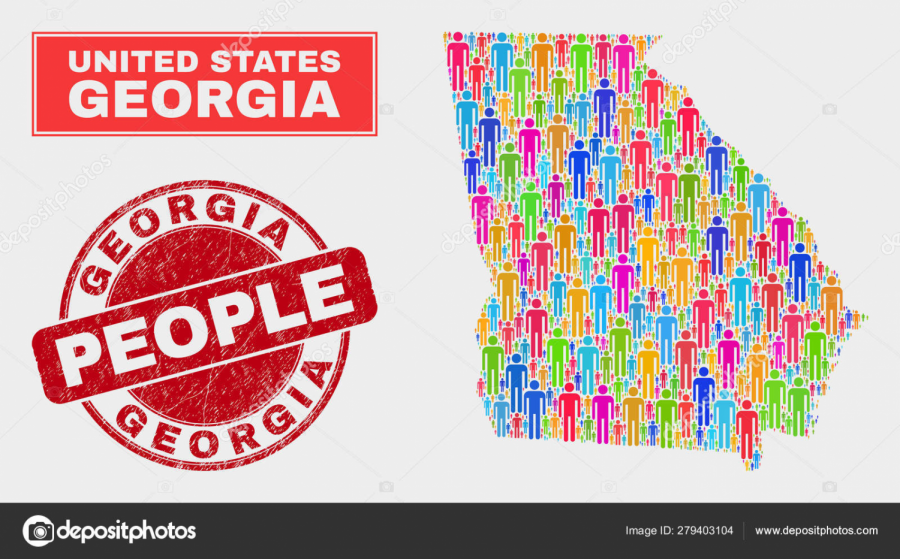 Fulton County has had a predominantly white population ever since it was formed into existence. It was created in 1853, named after Hamilton Fulton, a railroad official who surveyed the Western and Atlantic Railroad. One might assume that the population of Fulton County would have become more diversified as Georgia became a prominent state in America to attract different cultures and races, however, this is not quite the case. It is true that the county's demography has variegated, but the population is still largely Caucasian. When comparing Fulton County's demographics to other counties, its diversity is still low. When looking specifically at the demographics of high schools within Fulton County, it can be seen that there are exceptions to this pattern. 
When utilizing the Georgia Department of Education's website, it is seen that Roswell High School has a total population of 2,155, with 1,228 white students, 481 Hispanic students, 278 African American students, and 168 students of other races. The majority of African Americans in Georgia tend to live within the city of Atlanta or further south. This unfortunate pattern has not changed for generations, hence why there are not many African American families in north Fulton County. However, there are more Hispanic students in Roswell High School than there are black students, which shows that many Hispanic families are branching out from one condensed area. 
Independence High School, also located in Fulton County, has a total population of 257. The headcount is lower at this school considering that the purpose of the school is to help struggling students to be able to graduate, which is not very common. There are a total of 64 white students, 120 Hispanic students, 60 African American students, and 13 students of other races. The most noticeable differences between the demographics of Independence and Roswell High School is that Independence has a ratio of fewer white students to Hispanic students, whereas Roswell has a ratio of more white students to Hispanic students. 
When looking at the statistics of Fulton County enrollment encompassing all schools, the total headcount is 94,236. This includes a total of 26,377 white students, 14,574 Hispanic students, 39,348 black students and 13,937 students of other races. Compared to both Roswell and Independence High School, Fulton County as a whole encompasses more black high school students than students who belong to the races of Hispanics, whites and other. However, this does not take into account the other school grades as well as families without children, hence why there is still a larger population of whites in the county than any other race.